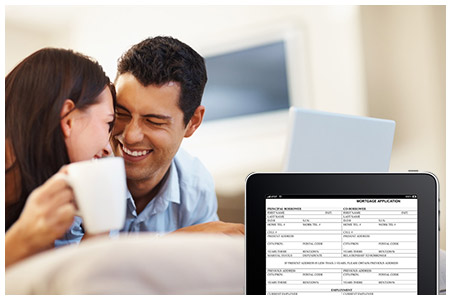 Opportunities exist to use second mortgages to free up cash for a variety of different reasons or purposes. These loans give you access to the money you've built up in your home and those funds can be used for a variety of benefits.
One of the most common reasons to take out a 2nd mortgage in Ontario is for home improvements and additions. Perhaps your family has grown and you need a new nursery, or a new bedroom. Maybe you want to turn that unfinished basement into a family game room or a home theater. A second mortgage can allow you to do that.
Another reason to take out a second mortgage is to pay for school for your children. While we all hope our kids get scholarships, the truth of the matter is there are only so many to go around, and education is costly.
In other instances if a conventional lender only commits to funding a certain lower loan to value ratio than you were anticipating, a second mortgage can be used to bridge the financing gap, so to speak.
At Mortgage Captain, we help people just like you get a second mortgage on their home so they can use the funds for whatever they need. Of course, you need to take care when taking out a 2nd mortgage in Ontario – by shopping around with our network of lenders, you'll be able to ensure that you get the right term end date, the right amount, and the right interest rate for your needs.
Get in touch with us at Mortgage Captain today by calling 844-254-4376 to speak with one of our representatives.
What's Next?